Page 1 of 34
---
Broken Wins Award
Who would believe it? My COVID scars led to my award-winning book Broken. Before the pandemic, the work in progress title for Broken was What Lies Beneath. When I was shopping the book to publishers, I was struggling with COVID repercussions and realized I wasn't the only one shattered. I decided it was time to change the title of the book.
Apparently, the new title worked for others too. Broken won a Bronze Medal at the Florida Authors and Publishers Conference this month.
If you've felt damaged by our world since the coronavirus pandemic, consider ordering and reading Broken. Readers from thirteen to eighty can relate to this book.
---
Covers
The decision to become a publisher resulted from a plethora of circumstances in my life. Before COVID, I was happy with my previous publisher, Taylor and Seale. I love the woman behind the company, Dr. Mary Custureri, but Dr. Custureri has suffered from COVID, and I knew my book would be a challenge for her because it is written in verse form and she uses Pages. I use Microsoft Word.
A second reason I chose to become a publisher is I want to offer authors the opportunity to select their own illustrators and covers. Many readers don't know, but typically, authors don't choose their illustrators. Publishers do that.
Why is choosing the cover important to me? When I write poems and some of my novels, I am writing a description of a scene, work of art, or action. A picture is in my eyes or on my desk. The term used to describe this type of work is ekphrastic or descriptive.
Broken is based on a scene I witnessed. My teacher empathy kicked in when I saw a young girl waiting for the school bus. She seemed to be swallowed by a trailer with the words Keep Out dripping in red paint surrounded by a chain length fence. I wondered if she was teased. How embarrassed was she? Did she feel trapped? Did she want to escape? I had to write her story as I imagined it. The cover had to illustrate my vision.
Frances Keiser, the woman helping me start my company and create my cover, has worked tirelessly to help me illustrate my vision. I'm anxious to know what you envision when you see my cover. Thank you, Fran.
Readers, I hope you'll identify and feel at one with Riley. The cover will be available for viewing on this page by next week.
---
Another Avatar
Two more avatars created for me by Sasha Davis Art. Do you think authors should use avatars in their About the Author pages?
---
Happy Labor Day
Celebrate our country's working men and women. Thank you to all who labor. Since I grew up on a farm and worked two jobs for years, I understand what it's like to be an American worker.
When I was a teacher, Labor Day marked the end of my summer vacation. Not having to go to work in a classroom tomorrow seems surreal. Good luck to all the teachers and support staff in schools all over the country. Good luck to the students. May your year not be marred by violence.
---
Poetry Festival 2023
Promised link for next year's poetry festival https://ppf.cascadiapoeticslab.org/ppf-2023-event-registration/
---
A Third Avatar Choice
Does this come out as an inappropriate age for me?
---
Does this avatar work for you?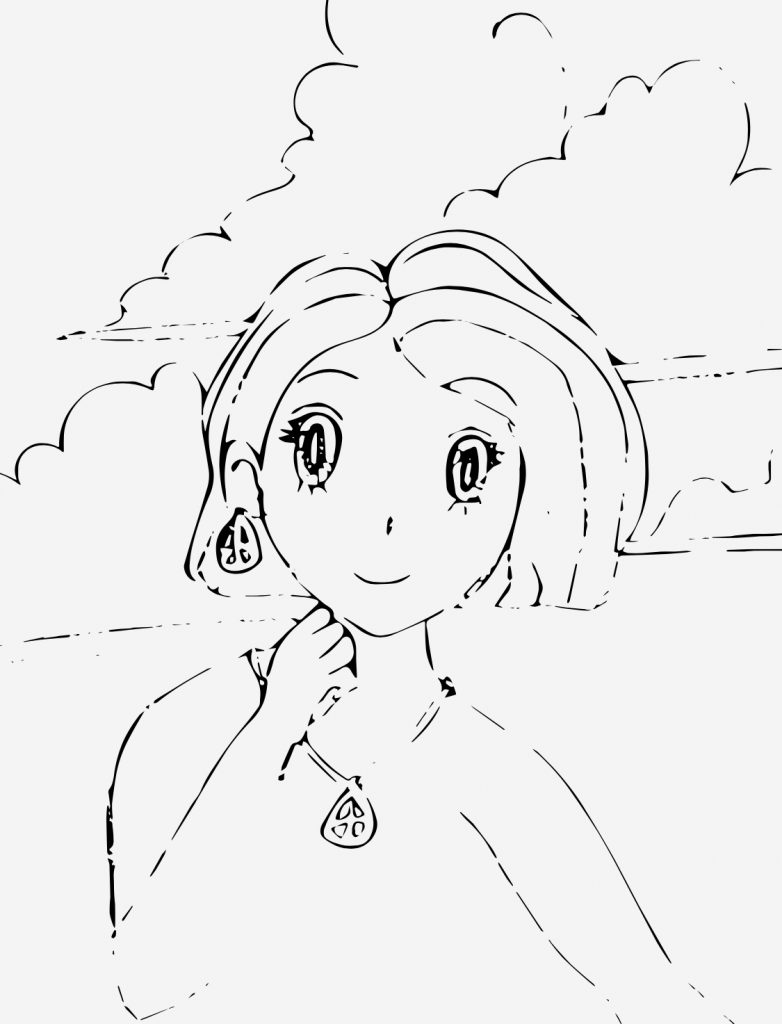 ---
Last Day of August Postcard Poetry Fest
Sadly, the postcard poetry festival for 2022 ends today, but if you're a poet, I recommend you participate in the festival next year.
This year's festival had 541 participants from 12 different countries, 49 different states, and Canadian Provinces.
Participants collect postcards or create personal cards all year, but write the poems in August. The recommendation is to write ekphrastic poems–relate the poems to the cards you have received or the one you are sending. All year I search for unique postcards that might inspire me to write a poem in August. An added appeal of this festival, is the postcards make inexpensive souvenirs to share. I usually buy two of each card. In the past, I sent Mother a card every day. It was hard to write the poems this year because I lost my mom in October.
To be a good writer, one must write daily. The postcard festival is a great stimulus for me because it forces me to write a poem even when I don't feel inspired by life around me. More importantly, it gives me a reason to rush to the mailbox. The poems I receive are varied and priceless connections to strangers.
Epistle poems (letters to the recipient) are also fun to receive and to write. Harlem Renaissance poet Langston Hughes's "Dear Mama" is a poignant example of the form. You can Google and find it if you're interested in writing your own epistles.
Consider signing up for next year's festival. When it comes available, I'll post the link for next year's festival on My News.
---
Crown of Thorns
---
Crown of Thorns
Robert Frost once wrote a poem titled "Dust of Snow" praising a crow for shaking a dust of snow on him and changing his mood. The poem came to my mind this morning when I walked outside my door and our crown of thorns plant displayed a single beautiful pink flower.
Since COVID, life isn't as pleasant as it used to be. Sometimes it's difficult for me to be a Pollyanna. I have trouble writing to right when there is so much wrong in the world. The small flower on the plant saved me today. In these days when worldly troubles and conflicts create near constant hostility, it helps to turn to nature.
If you've had your quotient of emotion and you're having trouble concentrating on your writing, let nature heal your soul. Walk in your garden, drive to the ocean or a nearby river, watch squirrels playing in a backyard tree, or welcome birds to feed in your front yard. Nature may "give your heart a change of mood" as it did mine.
Befriend me on Facebook to see a picture of my crown of thorns.
---
Page 1 of 34