Page 2 of 35
---
Happy Labor Day
Celebrate our country's working men and women. Thank you to all who labor. Since I grew up on a farm and worked two jobs for years, I understand what it's like to be an American worker.
When I was a teacher, Labor Day marked the end of my summer vacation. Not having to go to work in a classroom tomorrow seems surreal. Good luck to all the teachers and support staff in schools all over the country. Good luck to the students. May your year not be marred by violence.
---
Poetry Festival 2023
Promised link for next year's poetry festival https://ppf.cascadiapoeticslab.org/ppf-2023-event-registration/
---
A Third Avatar Choice
Does this come out as an inappropriate age for me?
---
Does this avatar work for you?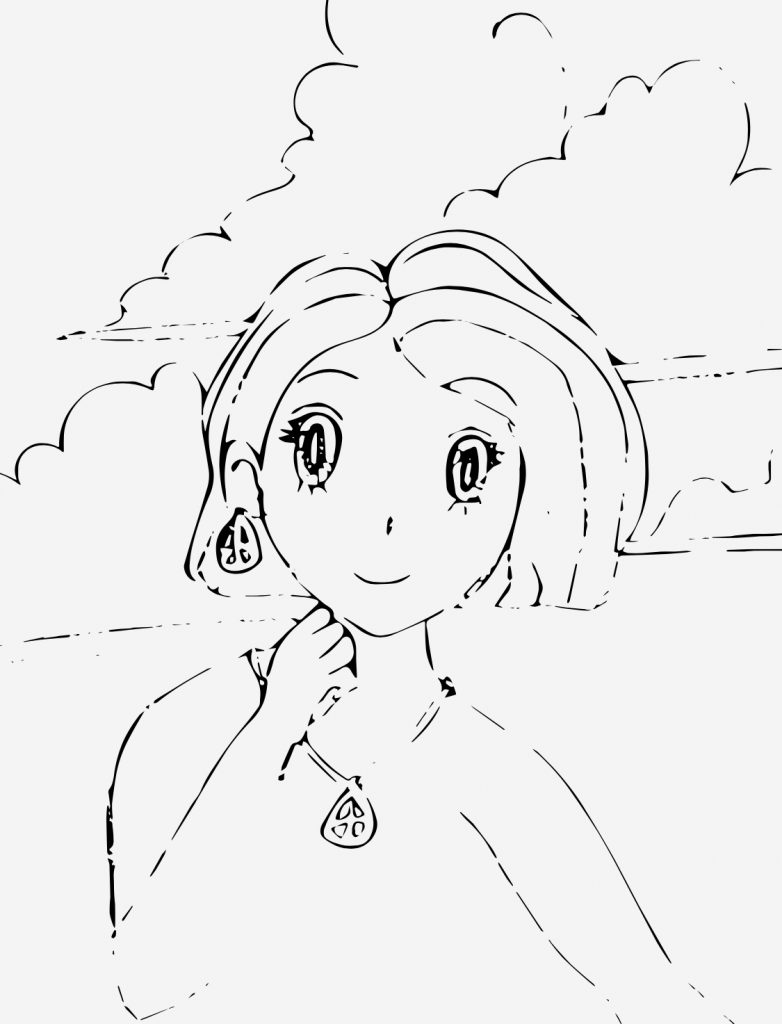 ---
Last Day of August Postcard Poetry Fest
Sadly, the postcard poetry festival for 2022 ends today, but if you're a poet, I recommend you participate in the festival next year.
This year's festival had 541 participants from 12 different countries, 49 different states, and Canadian Provinces.
Participants collect postcards or create personal cards all year, but write the poems in August. The recommendation is to write ekphrastic poems–relate the poems to the cards you have received or the one you are sending. All year I search for unique postcards that might inspire me to write a poem in August. An added appeal of this festival, is the postcards make inexpensive souvenirs to share. I usually buy two of each card. In the past, I sent Mother a card every day. It was hard to write the poems this year because I lost my mom in October.
To be a good writer, one must write daily. The postcard festival is a great stimulus for me because it forces me to write a poem even when I don't feel inspired by life around me. More importantly, it gives me a reason to rush to the mailbox. The poems I receive are varied and priceless connections to strangers.
Epistle poems (letters to the recipient) are also fun to receive and to write. Harlem Renaissance poet Langston Hughes's "Dear Mama" is a poignant example of the form. You can Google and find it if you're interested in writing your own epistles.
Consider signing up for next year's festival. When it comes available, I'll post the link for next year's festival on My News.
---
Crown of Thorns
---
Crown of Thorns
Robert Frost once wrote a poem titled "Dust of Snow" praising a crow for shaking a dust of snow on him and changing his mood. The poem came to my mind this morning when I walked outside my door and our crown of thorns plant displayed a single beautiful pink flower.
Since COVID, life isn't as pleasant as it used to be. Sometimes it's difficult for me to be a Pollyanna. I have trouble writing to right when there is so much wrong in the world. The small flower on the plant saved me today. In these days when worldly troubles and conflicts create near constant hostility, it helps to turn to nature.
If you've had your quotient of emotion and you're having trouble concentrating on your writing, let nature heal your soul. Walk in your garden, drive to the ocean or a nearby river, watch squirrels playing in a backyard tree, or welcome birds to feed in your front yard. Nature may "give your heart a change of mood" as it did mine.
Befriend me on Facebook to see a picture of my crown of thorns.
---
Coastalcloudwatcher.com
Thank you for visiting my new WordPress blog. I'm in the process of creating my own publishing company. It wasn't easy choosing a name.
I wanted to use alliteration since I'm a poet. My first choice CitrusClouds.com was not available because there is a three-piece shoegaze/dreampop band based out of Phoenix, Arizona with the name The Citrus Clouds.
I didn't even know what shoegaze or dream pop meant, but learned from Wikipedia that they're subgenres of alternative rock.
I love clouds. The word cloud had to appear in my publishing company name because my first creative inspiration came from watching clouds, and the first poem I remember memorizing was "I Wandered Lonely As a Cloud" by William Wordsworth. Most importantly, my protagonists tend to be cloud watchers.
As the title of this post suggests, I finally selected Coastalcloudwatcher.com for my publishing company name. I'd love to hear about your process of selecting titles, company names, and protagonist's names.
Thank you for visiting my blog.
---
More Angst
Trying to switch from Tumblr to WordPress. Thank you for your recommendations and patience. By the end of next week, I hope to be up and running with a new blog.
---
Angst
Thank you for visiting My News.
As I'm reading poems written by our new poet laureate, I can feel her angst. My friend and fellow writer, Cheri L. Roman, recently expressed her disquiet in her newsletter, Brass Rag Press. 
In the days since my COVID quarantine, my feelings of deep anxiety have frequently made me unable to accomplish what I want to do in my writing. I write to right, but where do I start? Currently, I feel overwhelmed.
While I attempt to rewrite my novel, Semi-Colon Tattoo, I'll write postcard and other poems. I cannot concentrate on longer works right now. I'm not reading full-length novels because I lose concentration. Are you finding it difficult to concentrate? If so, you might want to try reading short stories, poems, and novellas. Please don't totally give up on reading because reading makes us empathetic. If there is one thing our world needs right now, it's empathy.
To understand some people, I'm trying hard to do as Atticus Finch recommends Scout do in To Kill a Mockingbird: climb into their skin and really walk around in it. Reading a book gives me the ability to identify with others. I think it may be the only way I can keep from sinking in despair.
If you need to escape from your reality for a while, I suggest burying yourself in a good book. 
---
Page 2 of 35