Postcard Poetry Festival Begins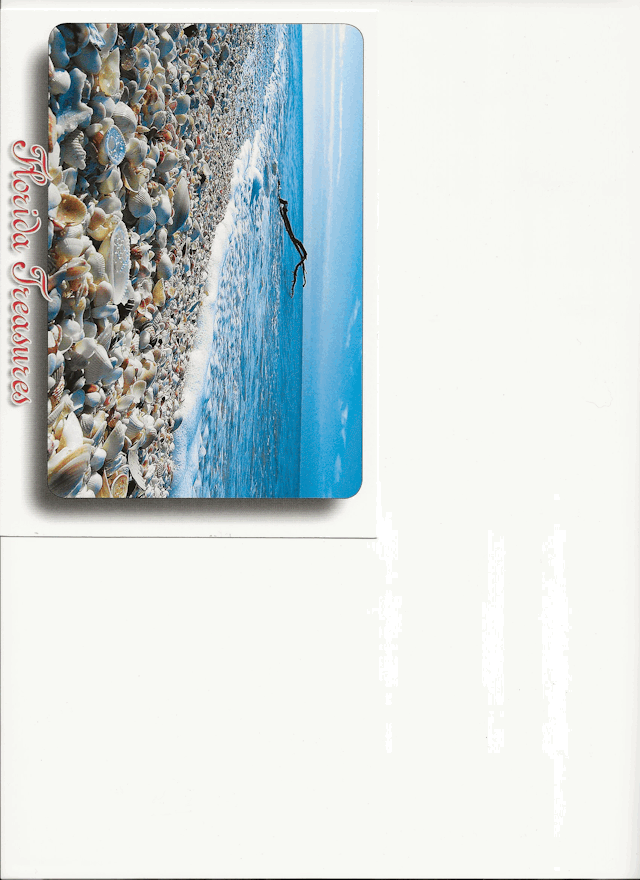 Good Morning,
Thank you for visiting My News. I'm excited to announce the beginning of the annual August Postcard Festival.
The event begins with a postcard. I collect postcards all year. (Some creative people create their own postcards.) In the month of August, we write thirty-one postcard poems and send them to strangers. The object is to fill in the blank space on the postcard with the name and address of a participant from a list assigned by Paul E Nelson, co-founder of the festival.
Today, I wrote a simple acrostic poem. It seemed appropriate because the postcard featured the license plate from the state of Florida. Poems should be ekphrastic poems, vivid descriptions of a scene or work of art. I'm still working on the vivid aspect.
As a matter of fact, I'm still working on writing poetry. The pandemic knocked the poetry right out of me last year. My writing stalled. I apologize. I'd promised friends I'd write a book on the theme of suicide. I expected to incorporate a variety of poems in the manuscript. Somehow with COVID raging and the senseless loss of lives rampant, my poetry dried like herbs hung upside down.
Beginning today, I shall write a short postcard poem daily. My goal is to compose a variety of forms of micropoetry. Hope you'll join me. Please feel free to send one or more of your poems to me. Go to www.melodydeandimick.com and click on Contact Melody. Let's hope it is therapeutic. We all need a coping mechanism. Thank you.