My Cover Illustrator and My Book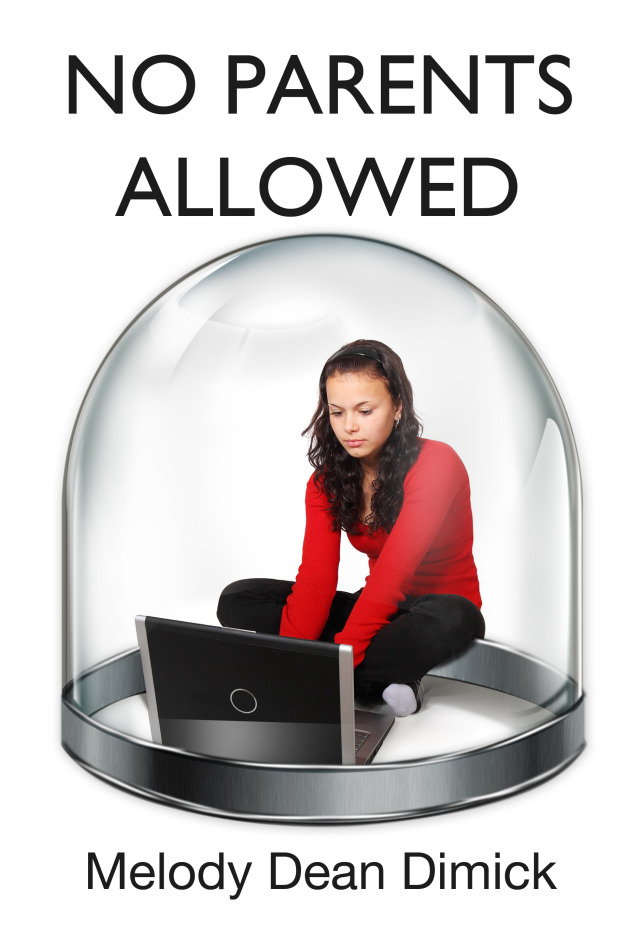 Thank you for visiting My News.
Did you feel as if you were living in a snow globe when we quarantined at the beginning of the pandemic? Do you need a gift for a teen? If so, I'd like to recommend my book, No Parents Allowed. This novel, set in a chat room, captured a Gold in the 2020 Royal Palm Literary Awards. The language is text speak, and I've included a glossary, defining symbols.
No Parents Allowed is the perfect choice for teens struggling with isolation and mental health issues. Teens will identify with one or more of the characters.
Yesterday, I spoke about Chris Holmes. I made an error. Chris is no longer affiliated with whiterabbitgraphix, but she still creates wonderful covers. She designed the cover for No Parents Allowed. I was over-the-top happy with the job she did illustrating how I pictured the feeling of being secluded and reaching out for contact with others needing to vent.
Thank you for visiting My News located at www.melodydeandimick.com. Please feel free to click on Contact Melody.