Florida Writer of the Year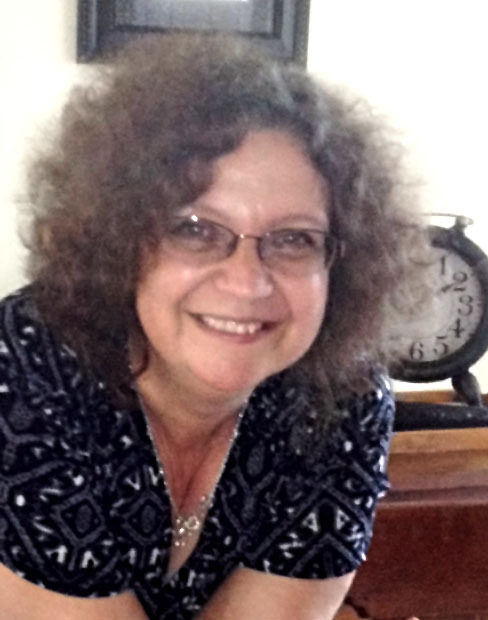 Super proud of my agent, Joyce Sweeney, of the Seymour Agency. She is the Florida Writer of the Year. Go to www.FloridaWriter.org to learn about Joyce and the Florida Writers Association Conference beginning October 14 at the HiltonOrlando/Altamonte Springs, Florida 32701-5297.
Joyce will discuss Finding & Working with Your Perfect Agent. You will be able to purchase her books. There will be a book-signing event in the bookstore from 4:00 to 5:00 P.M.
By attending the Celebrity Day featuring Joyce Sweeney, you will be helping the Florida Writers Foundation fund grants to promote literacy.
Thank you for visiting My News.